Mr. Denzil Wilks - General Manager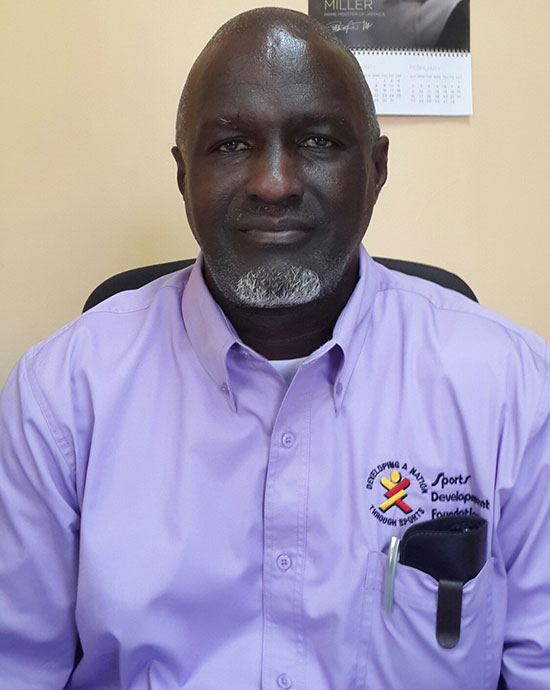 Denzil Joseph Wilks is an economist by training with over 41 years of experience in the working world. His experience spans the fields of economic research, financial management, entertainment management, sports management and project management.
Denzil is serving his second stint as General Manager (GM) of the Sports Development Foundation (SDF), having served in a similar capacity in 2004/2005 before choosing to go for a stint in the tourism sector. His closeness to the SDF precedes his GM experience as prior to that he served for four and a half years as Principal Finance Officer with the then Ministry of Local Government and Sports, including acting as Permanent Secretary of that Ministry on numerous occasions.
His involvement with sports spans close to 50 years and his football career as a player has seen him play at the school boy level from the under 13 age group to the senior level. After high school he played at the community level to the extent of the Major League in Jamaica and the First Division in Grenada. Denzil continues to "pretend to play" as he puts it at the Masters and Golden League levels up to the present. Since the 1980s coaching and management have been added to his experience but he has chosen not to become certified in any of these areas as to him this is only for fun.
In the area of sports event management Denzil officiated at the first staging of the Gibson Relays and continues to assist in this area. His knowledge of track and field is extensive. A two time UWI graduate Denzil has a first degree in economics and an EMBA with marketing as the focus. He declares his aim as simply to assist in making the SDF the best that it can be.